Dragon Raja is now available
Published on 2020-04-07 08:11:34
Join an elite squad of heroes and explore a dynamic open-world with highly customizable characters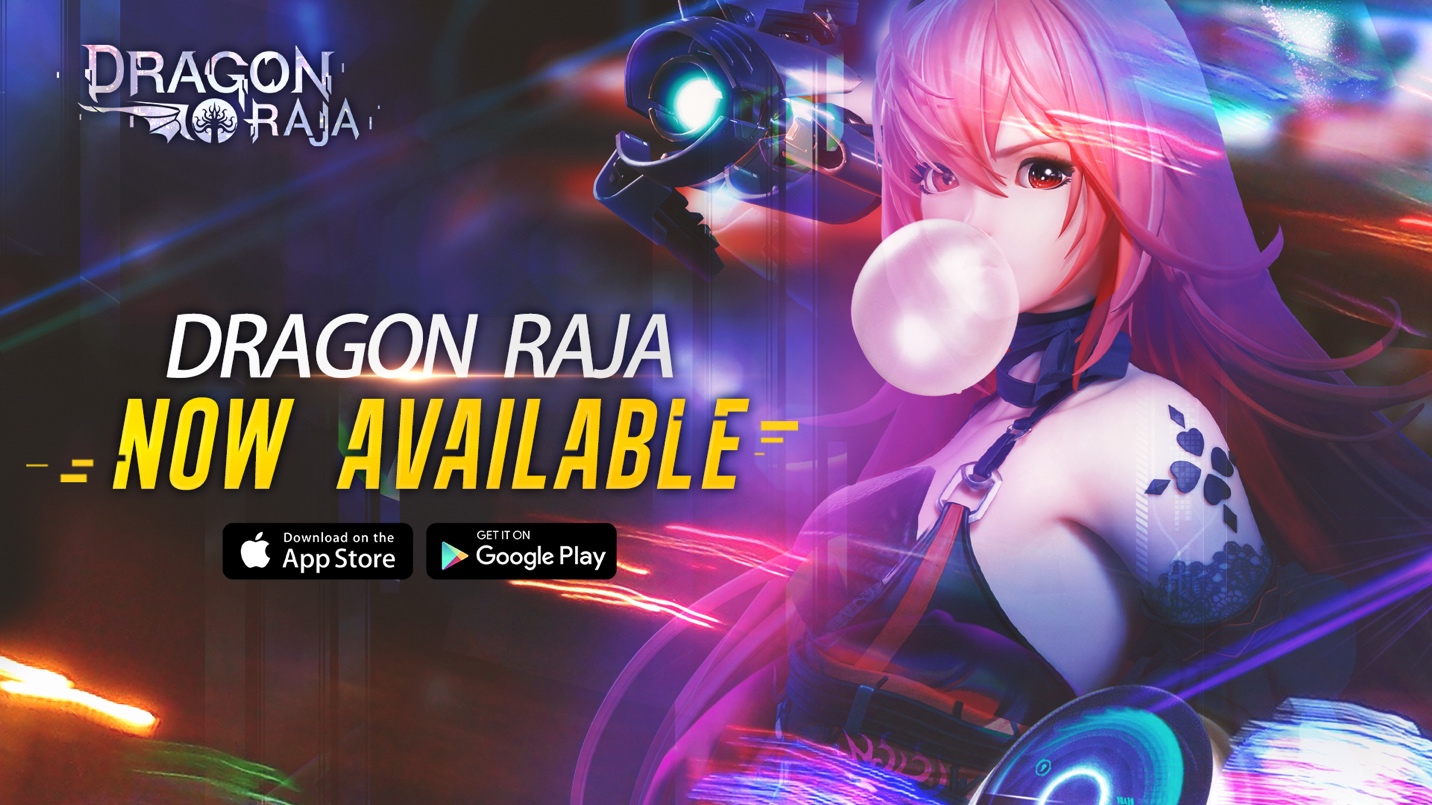 Archosaur Games is excited to announce that the stylistic MMO Dragon Raja is now available in NA, South America, and EMEA regions. Dragon Raja has been highly anticipated by fans around the globe. Dragon Raja presents fans with a dynamic open world combining stunning graphics utilizing the industry-leading UE4 engine with rich lore, in-depth multi-dimensional character customization, massive PvP battles, and real-time combat.
[Trailer: https://drive.google.com/file/d/1i3H0PKITlTU8KLV5sHdwz8l96Ov_mU6O/view?usp=sharing]
In order to create an immersive experience for players, Archosaur Games utilized motion capture technology as well as realistic light and shadow effects and highly-detailed recreations of cities including the neon-laden streets of Tokyo. Players in Dragon Raja will encounter a responsive environment such as full-day weather and season cycles, slippery surfaces during rain or icy conditions, lasting footsteps in snowy areas, or if they're not careful accidentally damaging environmental objects during combat.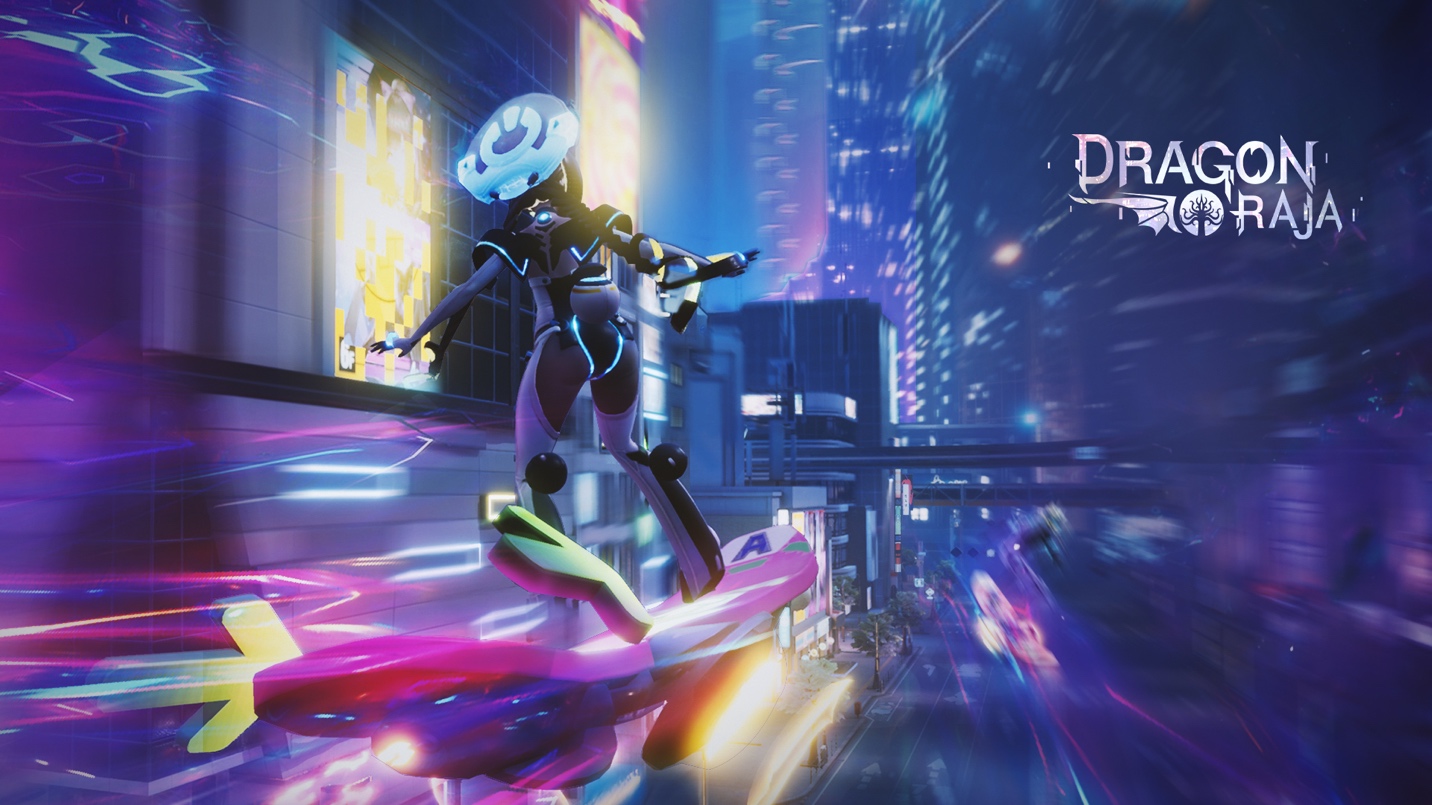 In Dragon Raja players are facing the threatening return of dragons looking to reestablish their control over the human race. Players will be able to choose from four unique character classes to wade into battle and unravel the lore of Dragon Raja. As players progress through the story of Dragon Raja they'll meet and be able to join an elite squad of hybrids who are able to harness a variety of draconic powers in order to defeat the waking dragons.
Players in NA, South America, and EMEA regions can experience the world of Dragon Raja now on iOS and Android. To celebrate the game's release Archosaur Games will be holding special launch events including giveaways and rewards via the official Facebook page. For more information on Dragon Raja visit the official site here.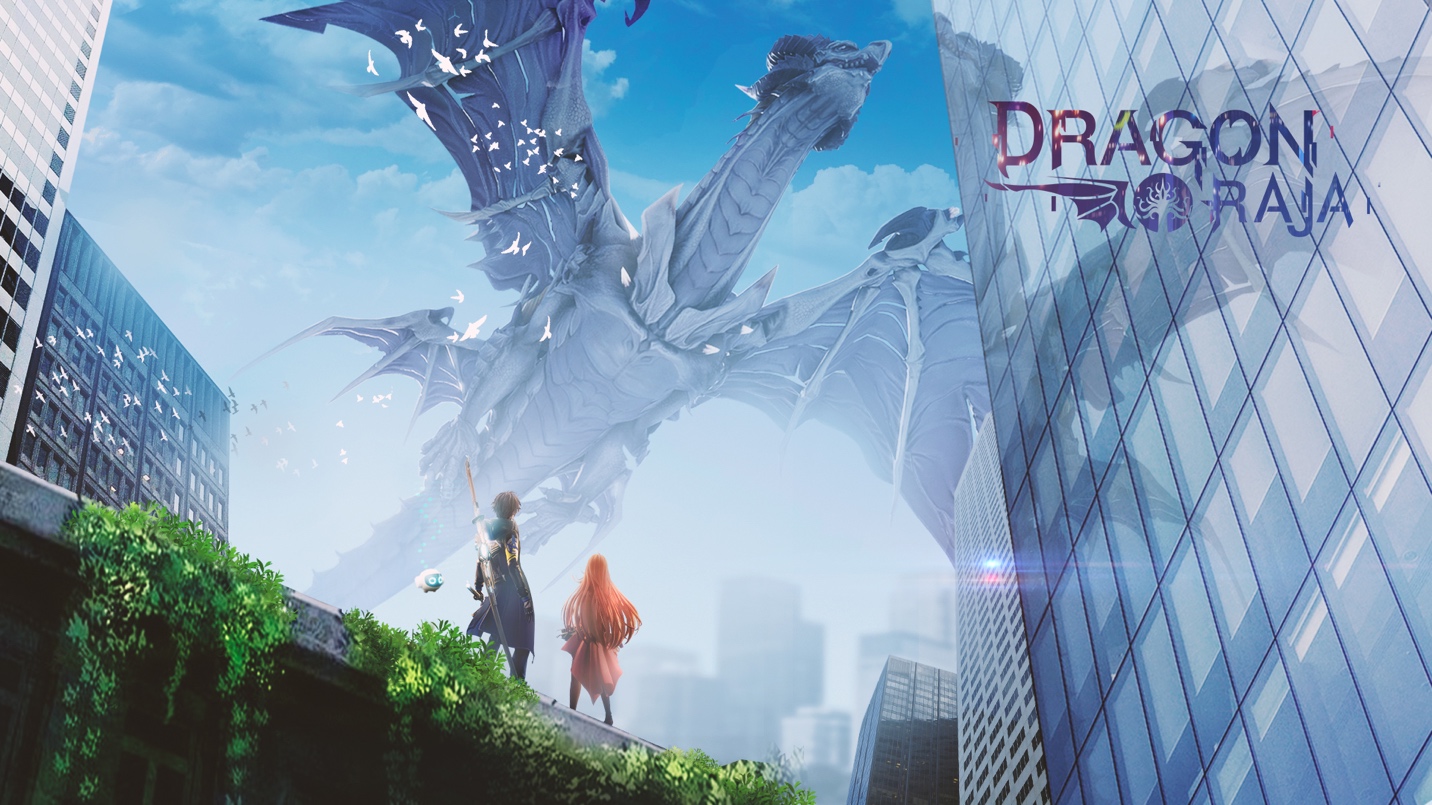 A list of features includes:
Stunning graphics - industry-leading UE4 engine with realistic light and shadow effects for AAA visual experience on mobile
Delicate modeling - featuring millions of facets and instanced stereo rendering
Grand open-world - realistic day/night cycles, weather changes and seasonal cycles
Player-driven environment - a world that bends to players' decisions with an open plot featuring multiple endings, NPC reactions, and varying missions
Multidimensional Character Customization - Thousands of visual combinations and a unique career system allows players to take on multiple personas or looks
Epic combat - real-time PvE and PvP combat built to support large numbers of players simultaneously
Global play - grand scale play with friends' dynamic timelines, built-in instant voice chat, rich team play, and massive interactions between characters
Game Type: MMORPG
Store Rating: Free to Play, age range 12+